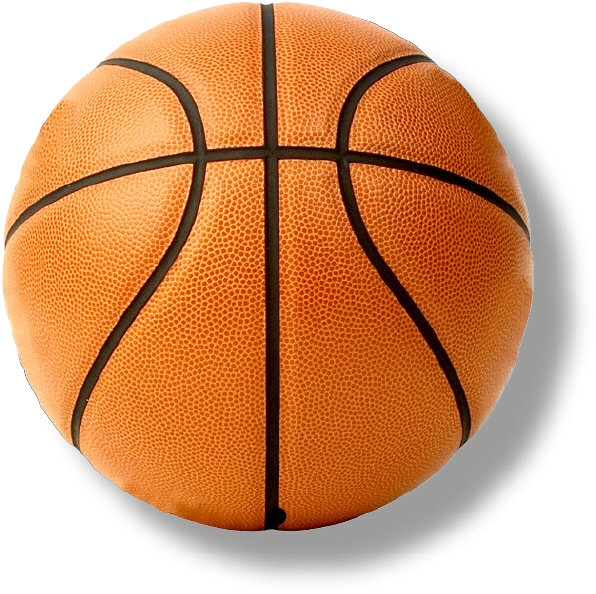 ATHLETIC and ACTIVITY PROGRAMS

This is a Sample Website created to demonstrate my skills for the position of Assistant Principal and Athletic Director for Sumner Academy.

The website will provide information on all athletic programs at Sumner Academy.

Each athletic team will have its own page within this website. This will allow important communication to students, parents, and Sumner Academy community members.

If I receive this position as Assistant Principal and Athletic Director, I would obtain a domain name and a  shorter website address than the one used for this sample website.

Information on all athletic programs will be updated often to provide viewers of the website the ability to stay up-to-date with all information regarding Sumner sports. 

The website will communicate and detail all the positive things happening in the Sumner Academy Athletic programs. 

Website information will include:

SUMNER ACADEMY  •  USD  500   •  KANSAS CITY, KS PUBLIC SCHOOLS

• An individual page within the website for all Sumner Academy 

     Athletic Programs    

• Schedules

•  Scores

•  Stories of games / Coaches summaries.

•  Student-Athlete achievements.

• A "Special Recognition" section including Sumner Academy

    "Student-Athlete of the Week" Award

•  Pictures

•  A Calendar of all Sumner Academy athletic events and practices

•  Travel Directions to Away games

•  Articles on displaying positive spectator sportsmanship.

•  Articles for parents.

•  Articles written by players.

• Special recognition for parents and community people for

    achievements and contributions to the athletic and activity    

    programs or school.  Example: "Parent of the Week"  "Community

    member of the Week", (similar to "Student-Athlete of the Week")

•  Information on Youth athletic teams and activities in the community,

• And more being added all the time!

MANY OF THE LINKS HAVE SAMPLE PAGES ALREADY CREATED.

        CLICK on the Links above to View Website Pages.

   SUMNER SABRES

SUMMER  ACTIVITIES

SUMNER FOOTBALL

Strength and Conditioning Workouts

Days:  ???

Times: ??

7 - on - 7 Schedule

Game Schedule:

Summer Football Camp

Dates:

Times:

Registration Information:

SABRES BASKETBALL

OPEN GYM SCHEDULE

Boys Basketball

Days:  ???

Times: ??

Girls Basketball

Days:  ???

Times: ??

Summer BB Camps

Dates:

Times:

Registration Information:


SABRES VOLLEYBALL

Summer VB Camp

Registration Information:


A GREAT PLACE TO BE

A CHAMPION

Sumner Academy 

1610 North 8th Street         Kansas City, KS  66048 

Phone: (913) 627-7200        Fax: (913) 627-7205

Kansas City, Kansas USD 500 •  2010 N. 59th Street  • Kansas City, KS 66048  • Phone: (913) 551-3200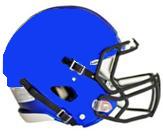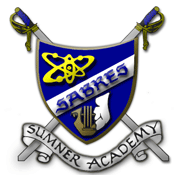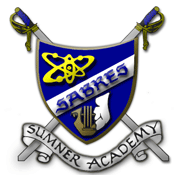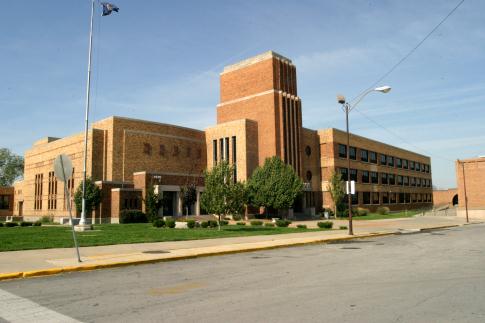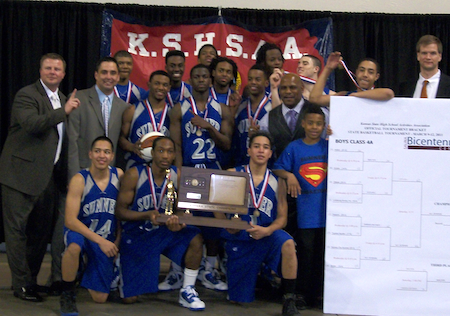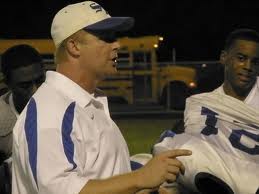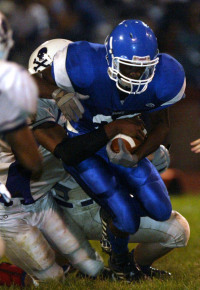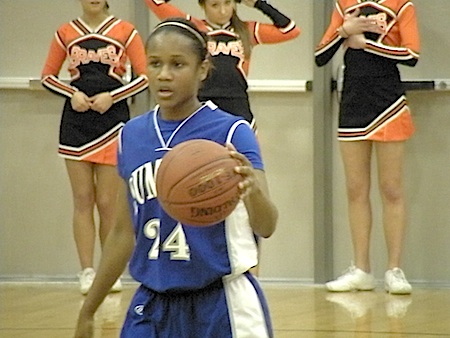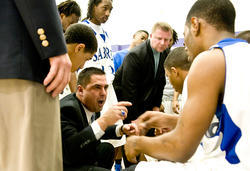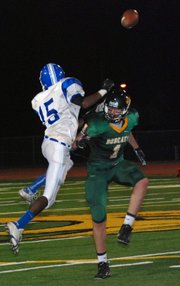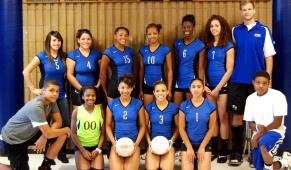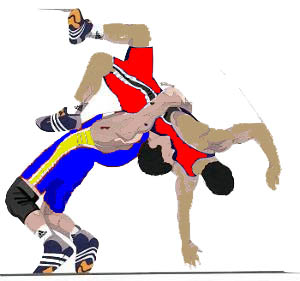 SABRES WRESTLING

Summer Camp

Registration Information: